Experience, quality and community
With roots dating all the way back to 2005 the 16 Air Assault Milsim Community pride itself on delivering the most authentic military simulation based on the British armed forces.
Predominantly focused on air assault, airborne and parachute operations, we aim to deliver a dynamic and immersive milsim experience based on a military command structure, realistic communication and combat manouvers.
We pride ourselves in the consistency and quality of the several hundreds of operations we have conducted since the official launch in 2011, and we look forward to continuing the legacy of our current and former members.


Why choose us
Here are some of the general concepts of our community.
---
Mature (18+)
---
We require all members to be
at the age of 18 or above.
Multinational
---
We are a British community but we
welcome all who can communicate in english.
Military organisation
---
Our community is based on real life
British rank and chain of command.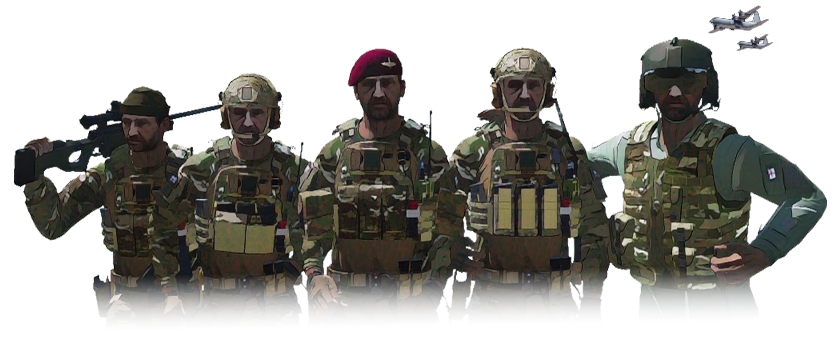 We communicate through radios and datalink
using military procedures
and terminology.
All of our operations are carried out using
maneouver warfare and mission tactics.
We provide new immersive and exciting operations
every week.
Community activity
some cool facts about our community
---
0
0
0
Roles
we plan, prepare, and execute operations with all aspects in mind
---

Pathfinders
Provide an advanced ISR capability for our operations.
The pathfinders platoon, whilst a small team, are capable of providing
SUAV ISTARS, mobile and static reconnaissance, sniper support, SSE, and HVI/target interdiction.

Airborne infantry
The infantry is the core of our unit and represents the main effort, with various forms of support from surrounding units.
The airborne infantry platoons are capable of deploying by parachute, rotary-wing aircraft, vehicle or on foot,
then carry out a range of different mission-sets.

Manoeuvre support
The manoeuvre support element is employed in support of the airborne infantry, predominantly focused on direct and indirect fire support.
The MSP is capable of providing mortar-, anti tank-, anti air-, anti material-
and sniper support from carried and mobile platforms.

Medical support
Having played a big part in the development of the advanced medical systems in Arma,
we pride ourselves in the medical capabilities and simulation we offer in our operations.
The implementation and training of our Combat Team Medics and Combat Medical Technicians is trained and developed by their real life counterparts.

Logistics support
Ensuring mobility, ability and sustainability is the logistic support element.
By providing ammunition, fuel, equipment, recovery, transport and ordnance disposal,
the logistic element enables operations within the unit by sustaining all the elements of the operation.

Signals
Communication is a key aspect of executing operations and coordinating efforts on the ground and in the air.
The signals element is capable of establishing and maintaining radio, data and battle management systems,
ensuring the communication and coordination within the unit.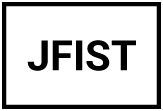 Joint Fire Support
The joint fire support team (JFIST) is responsible for coordinating indirect fires and air support for the ground commander.
As a JFO you operate in a small team or individually attach to a ground element,
taking the utmost responsibility for getting warheads on foreheads.

Joint Helicopter Command
Being an airborne unit, we are greatly dependent on the air side which is made up of JHC,
who are capable of providing air interdiction, air support, close air support, utility flights, medevac, casevac and para drops of personnel and equipment,
by rotary-wing and fixed-wing aircraft of various types.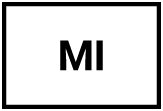 Military Intelligence
The Military Intelligence team exists to provide greater depth and dynamics to our operations,
by providing intelligence, information, Zeus control and role players.
MI also serve as the intelligence function in the planning phase.
Ready To Be A Part Of Our Community?
Application process
We will walk you through it
---
Submitting an application
Your application process begins with registering on our forum and completing the application form through our application centre. This is a chance for us to ensure that the applicant meets the criteria for our members base.
Interview
Once the application is accepted, the applicant will be called to an interview. The interview offers an opportunity for us to verify what the applicant stated in their application, and also allow us to give more information about the following steps of the application process.
Phase 1
Once accepted as a recruit you will be assigned to a section and go through our phase 1 training. During this time you can also attend Sunday Ops and get to know other members.
Final assessment
The final step is where we remove the supports and let the applicant conduct a full operation in a new section, while being assessed by an NCO.
recent campaigns
Have a look at our latest campaigns
---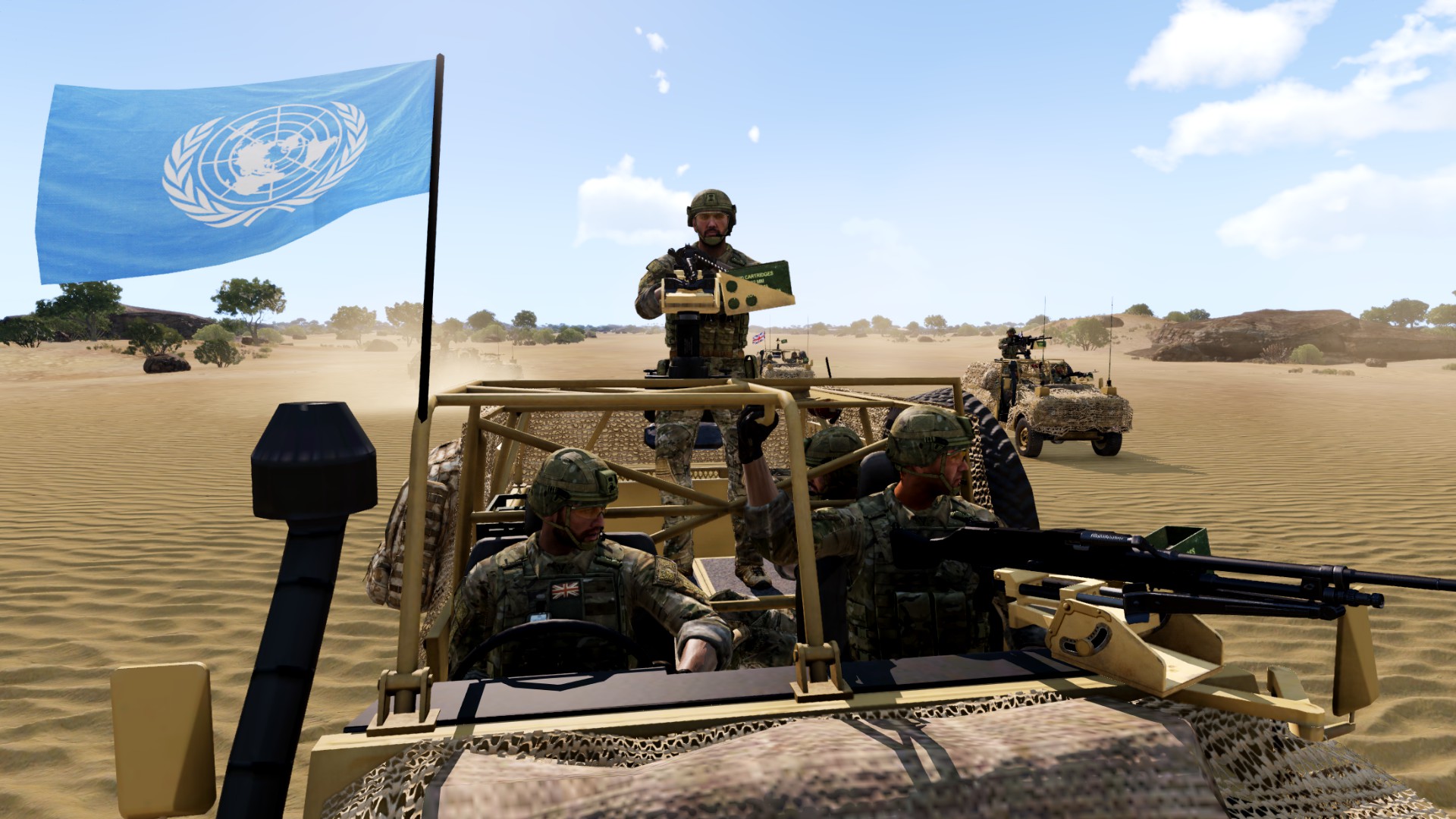 OP BARKHANE
Counter insurgency operation
Mali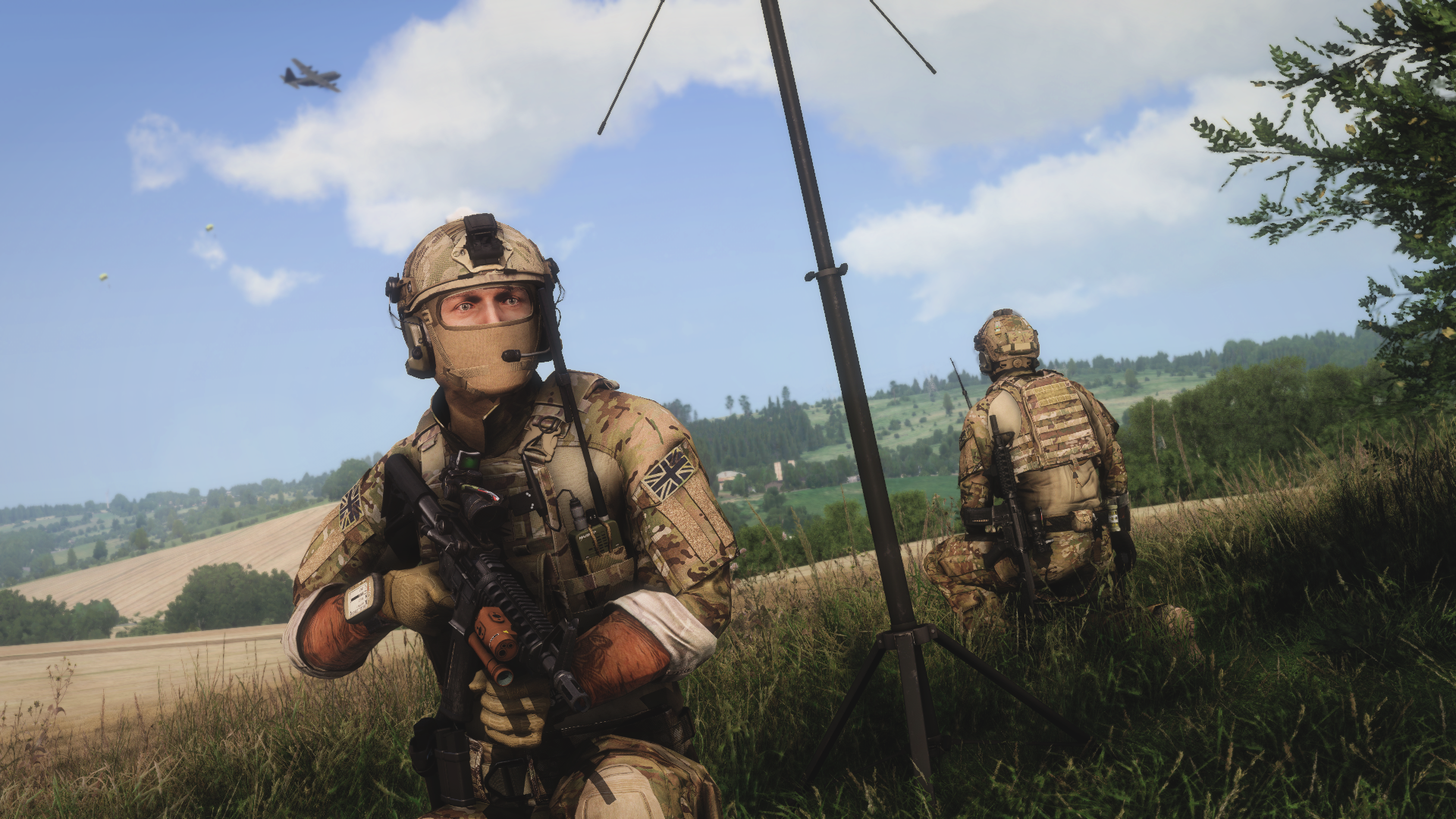 OP GOLDEN FLEECE
Conventional operation
Greece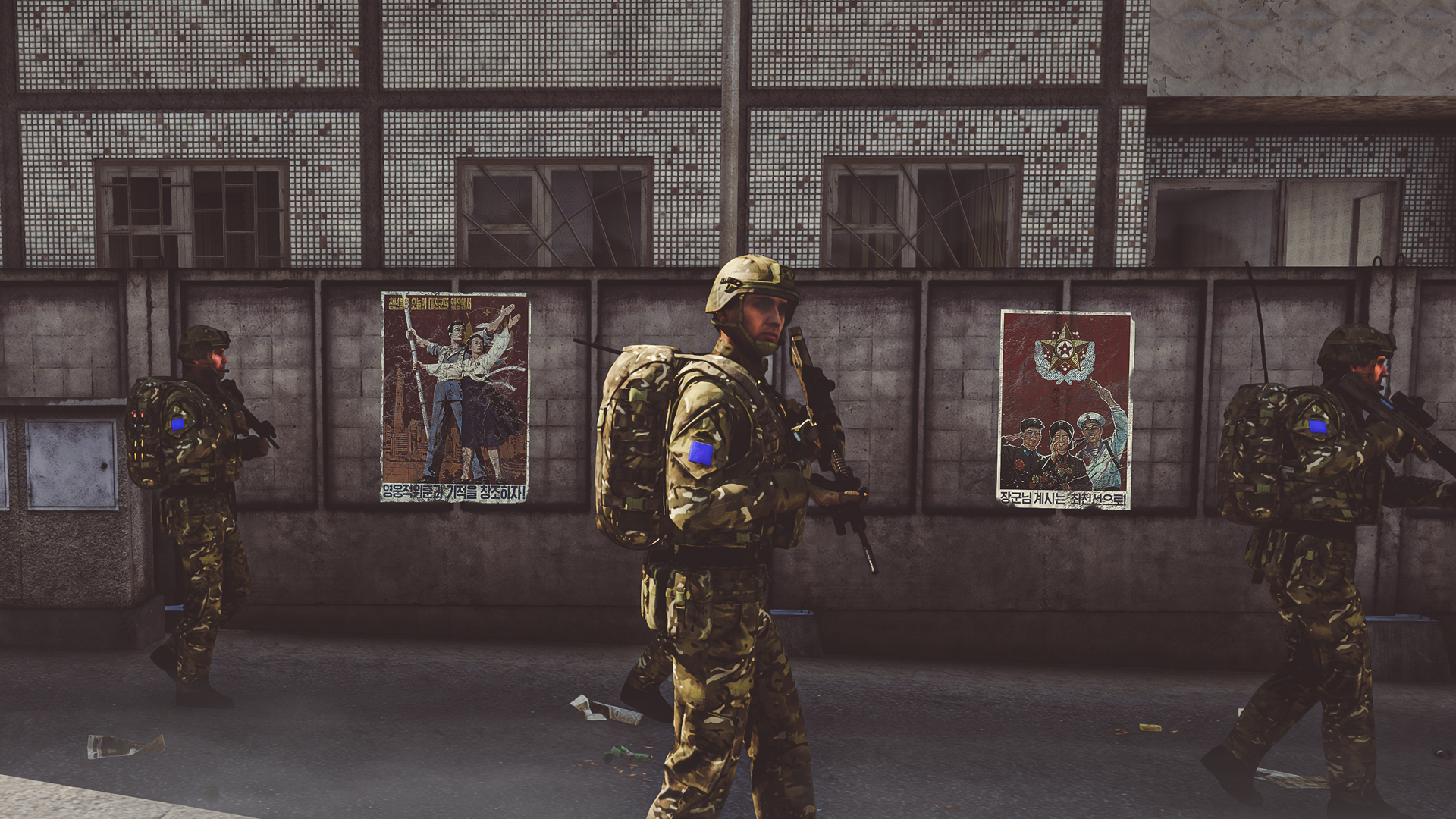 OP TEN MINUTES TO MIDNIGHT
Conventional operation
North Korea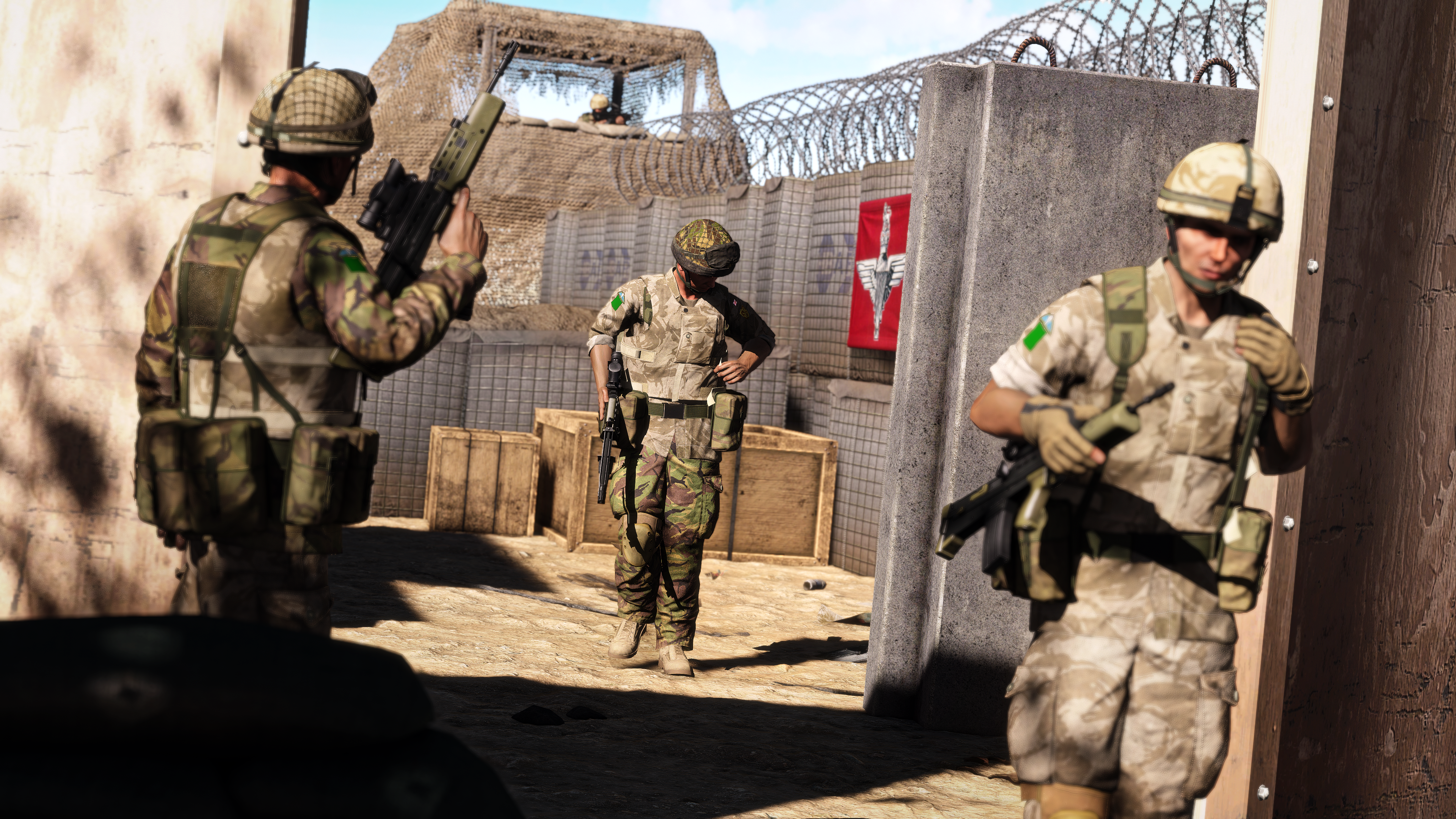 OP HIDDEN TRIGGER
Counter insurgency operation
Afghanistan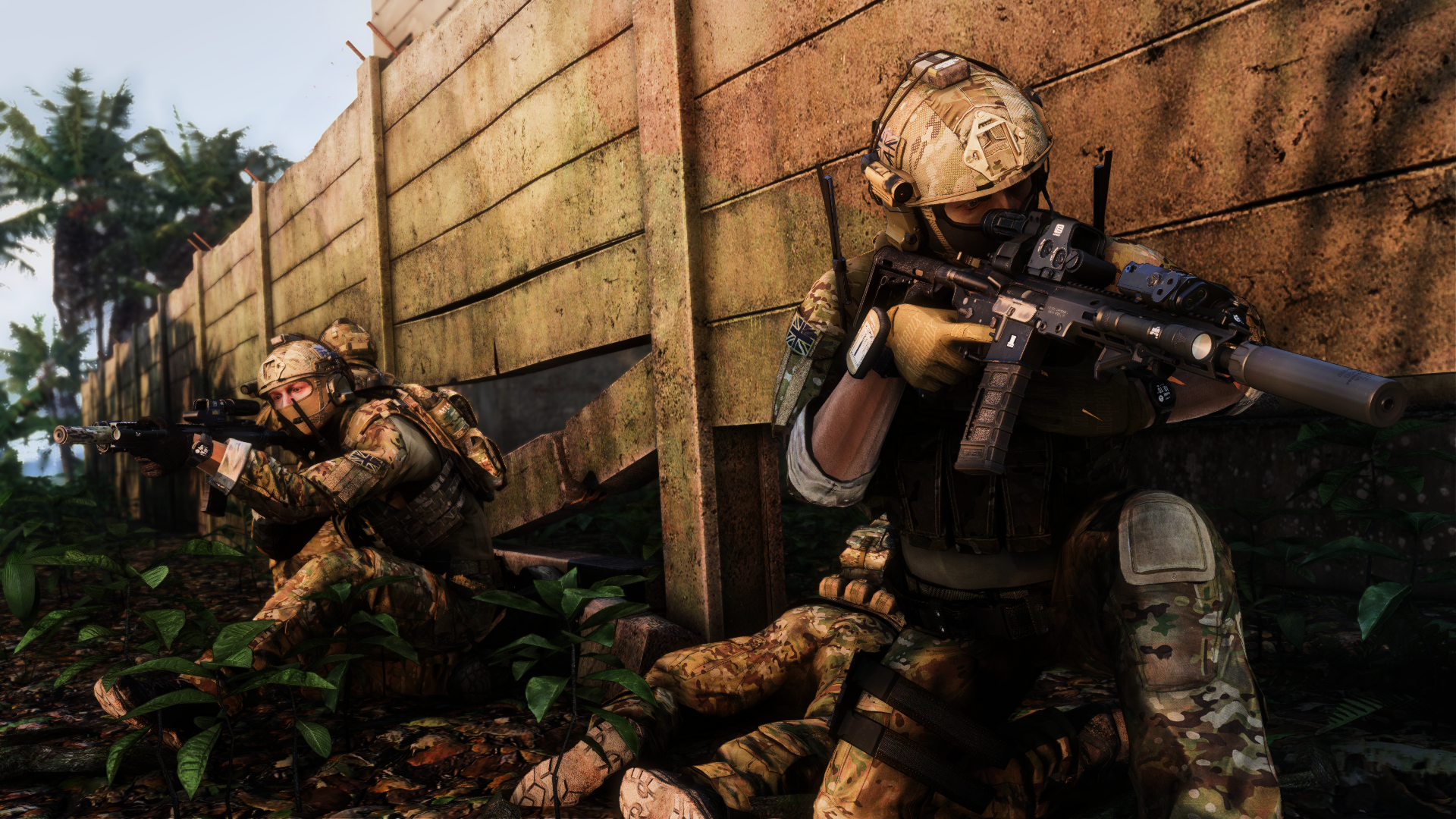 OP SNAPLOCK
Counter insurgency operation
Tanzania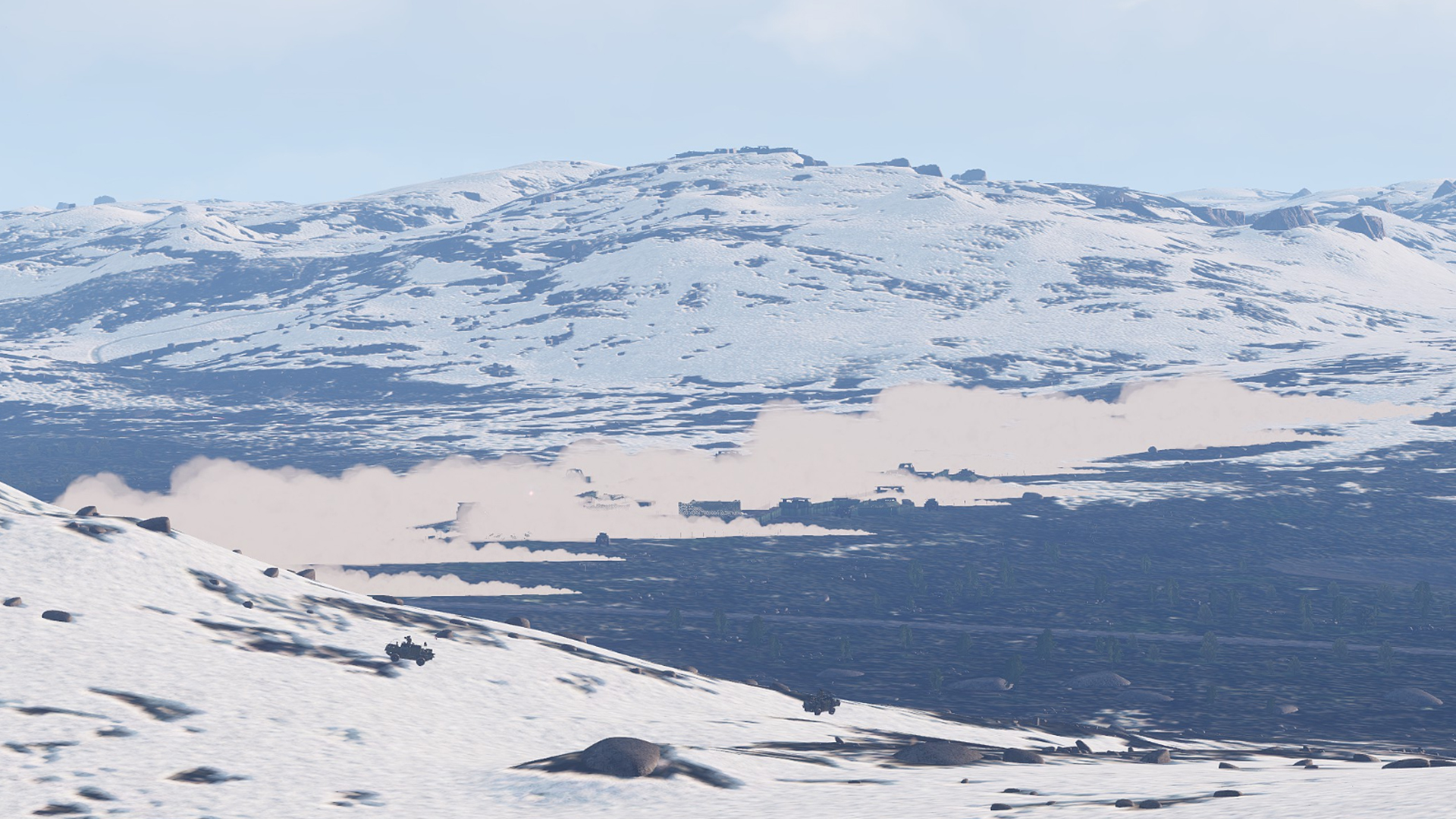 OP SLEEPING DRAGON
Semi-conventional operation
Norway
Testimonials
see what our current and former members say about us
---
Being an NCO in the 16AA is the most fun you can have with your trousers on.

I wanted somewhere that I could learn the kind of things that are taught in the real Army, and be able to have as realistic a experience as is possible (while remaining fun) within a game. I was not disappointed. That was in 2012 and have remained here ever since...

16AA provides the best realism possible, i once sat in the rain for 3 hours without a clue what was going on. 10/10 IGN would recommend.